First English offers various opportunities to study Scripture and learn about contemporary issues.
The Adult Sunday School Class meets at 9:45 in the church's social hall. This group regularly looks at books of the Bible and at subjects of contemporary or historical interest.  Recent topics have included the book of Acts and a study of Martin Luther's Small Catechism and 95 Theses.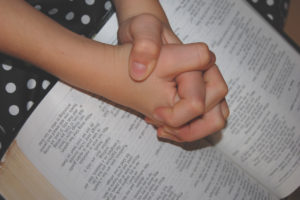 Pastor Kimberly also regularly leads Bible studies and small group discussions.  She is particularly interested in developing opportunities for people to connect Scripture to daily life and so deepen their understanding of how God is at work in our world. Recent groups have included:
+Listening to Jesus' hard commands
+Examining racism in our society and the Christian's call to respond
+Listening for God's call at the time of retirement
+Approaching the book of Proverbs.