Please join us for the 2018 Vacation Bible School
FROG (Fully Rely on God)
June 25 – 29 from 9:30-11:30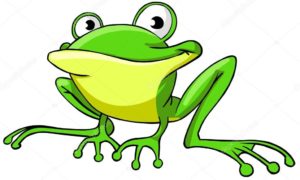 To register your child for Vacation Bible School, please complete the information listed below and click the Send button when complete.  After clicking the send button, this page will reload with the fields blanked out and you should see the message "Thank you for your message. It has been sent." at the bottom.