Welcome to First English Lutheran Church, a Christian community in downtown Butler, Pennsylvania. We are a congregation of the Evangelical Lutheran Church in America.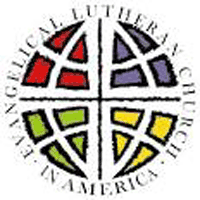 First English is grounded in God's love in Christ and includes people from diverse walks of life from all over the Butler area.  Fed by Christ's grace, we feed others in body, mind, and spirit. Our weekly community dinners bring needed meal and conversation to around 100 people every week. Through regular opportunities for learning, we study the Bible–and press contemporary questions of faith. Our worship follows the pattern of ancient Christian liturgy. Many of our people have come to First English because it is a place where they sense they can be themselves with God–with their imperfections, questions, failures, talents, hopes, and dreams.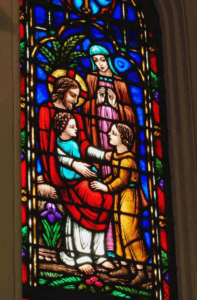 We're glad you are looking around our website, and we hope you'll visit us in person! Read a little bit more about our worship services, our history, and what we believe.  Please feel free to contact Pastor Kimberly van Driel with any questions! She would love to hear from you.